Features & Editions
Based on Market-Leading Products by Forgerock and Ping Identity
Fitting for Employees, Partners,
Customers and Things.
IAM and DevSecOps Features
A Unique Combination
With Service Layers, any Identity & Access Management feature can be implemented – from multi-factor authentication and role-based provisioning to self-services for employees and customers. In addition, our DevSecOps approach offers you a range of extra functions that are integrated into the platform as standard.
We are happy to discuss the IAM features that are best suited for your use case in a personal meeting.
Zero-Trust Foundation
Single Sign-On and MFA
Federation
Social Registration & Login
Mobile Authentication and Authorization
Adaptive Risk Management
Authorization
Access Enforcement for Standard and Non-standard Target Applications
Session Management
API Access Control (Authentication and Authorization of APIs, and SDK Capabilities for Mobile Applications)
BYOI Integration (The Ability to Use Public Identities, Such as Social Media, for Access)
Directory and Identity Synchronization (Including Identity Repository Services)
Role-based Provisioning
Synchronization and Reconciliation
Standard Connectors for 3rd Party Systems
Additional ForgeRock Features:
Workflow Engine
Identity Governance and Administration
Autonomous Identity
API Protection
Additional Ping Identity Features:
Data Governance for Enhanced User Data Privacy
Sophisticated API Protection Based on Machine Learning
Self-Service
Password Management
Profile Management & Progressive Profiling
Consent and Privacy Management
Private Instance in Your Cloud (Optional Service Layers Cloud Possible)
Operational Services: Metric Visualization/Monitoring/Logging/Backup
Configuration as Code – Fully Automated Staging and International Rollouts
Top Notch High Availability and Autoscaling
Full Support for Custom Code – We Integrate Your Plugins or Even Your Microservices
Vulnerability Monitoring
Hardening
Best Practices Built-in
Code Analysis
Tests
4-Eyes-Principle from First Configuration Change to Production Deployment
You Can See and Test Every Change Before it's Rolled out to Production
Zero Downtime Deployments
Connect Your On-Prem Data Source Like AD
Prevent Traffic Going Through the Public Internet for Sensitive Use Cases
Connect to your IoT Edge Computing Systems Directly
available for
Editions
Service Layers provides your preferred IDaaS product as a managed service. This allows us customized products of leading manufacturers , so that all your wishes can be realized – from functionality to design.
Currently our Managed Service Platform is available for the product packages of ForgeRock and Ping Identity. Upon customer request, other products can also be integrated on our platform, because Service Layers is infinitely expandable!
Service Layers is the only full managed service for ForgeRock operations. We have worked closely with ForgeRock for many years and employ over 40 in-house experts specifically for ForgeRock technologies. This has resulted in numerous successfully implemented projects.
Awarded Partnership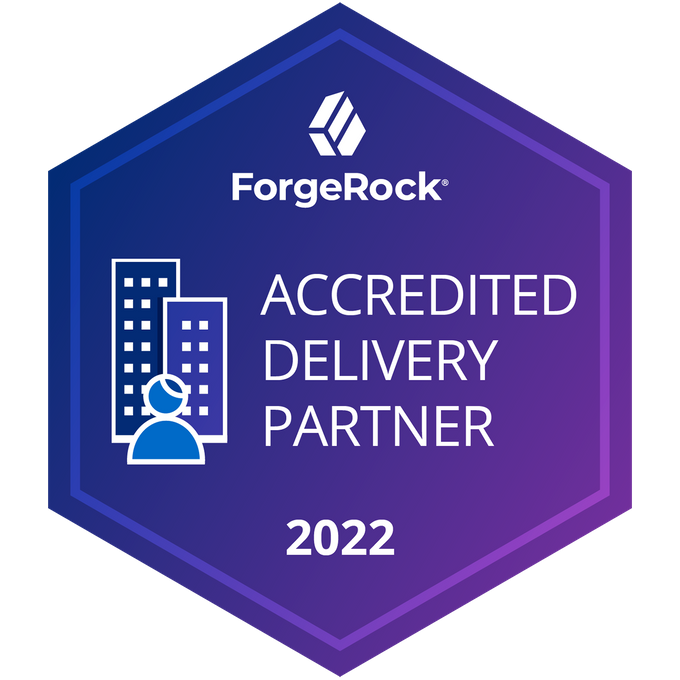 As a ForgeRock Accredited Delivery Partner, we meet defined criteria required for successful implementation of the ForgeRock Identity Platform. It also demonstrates that we have recent project experience with ForgeRock, in-house certified and accredited consultants, and a high level of customer satisfaction.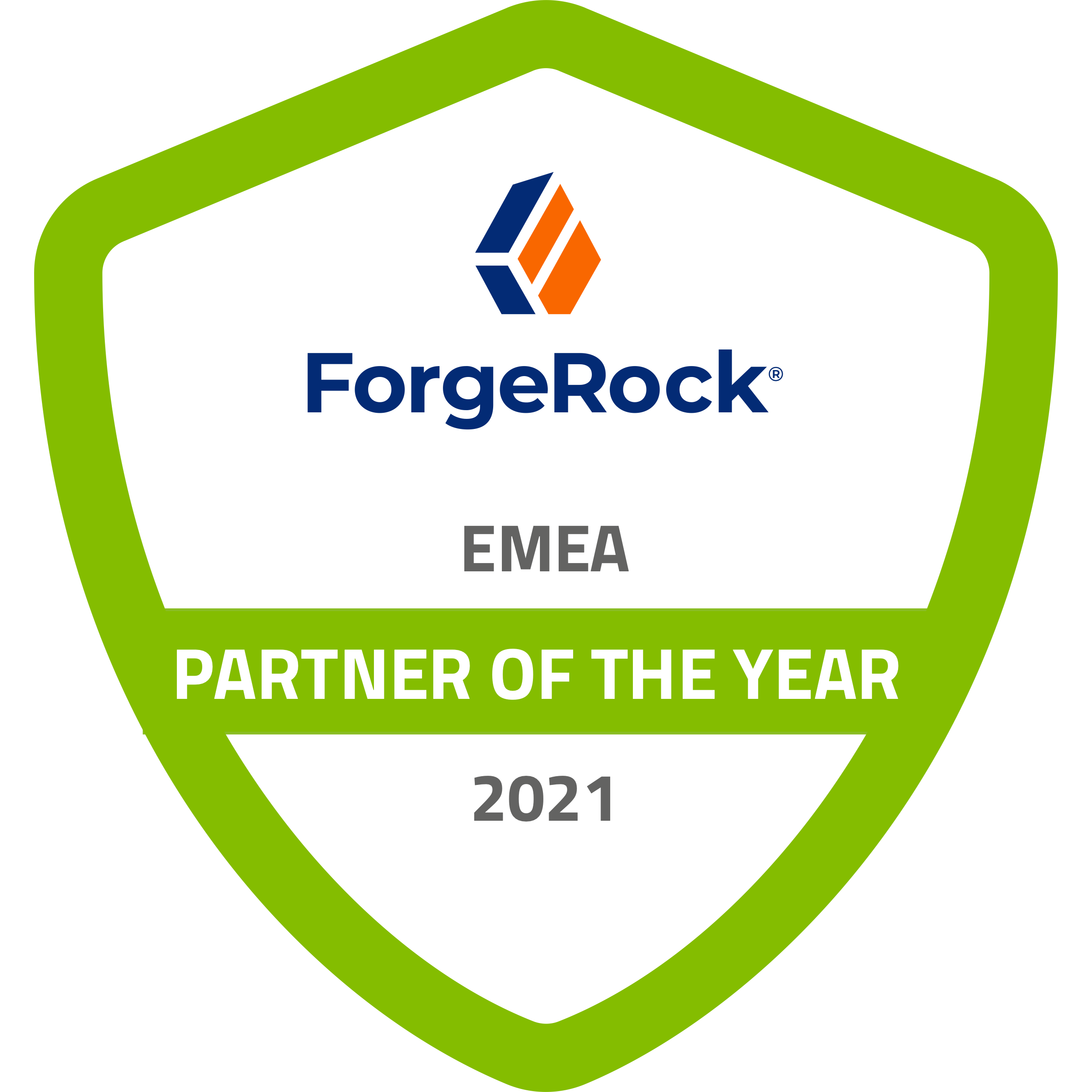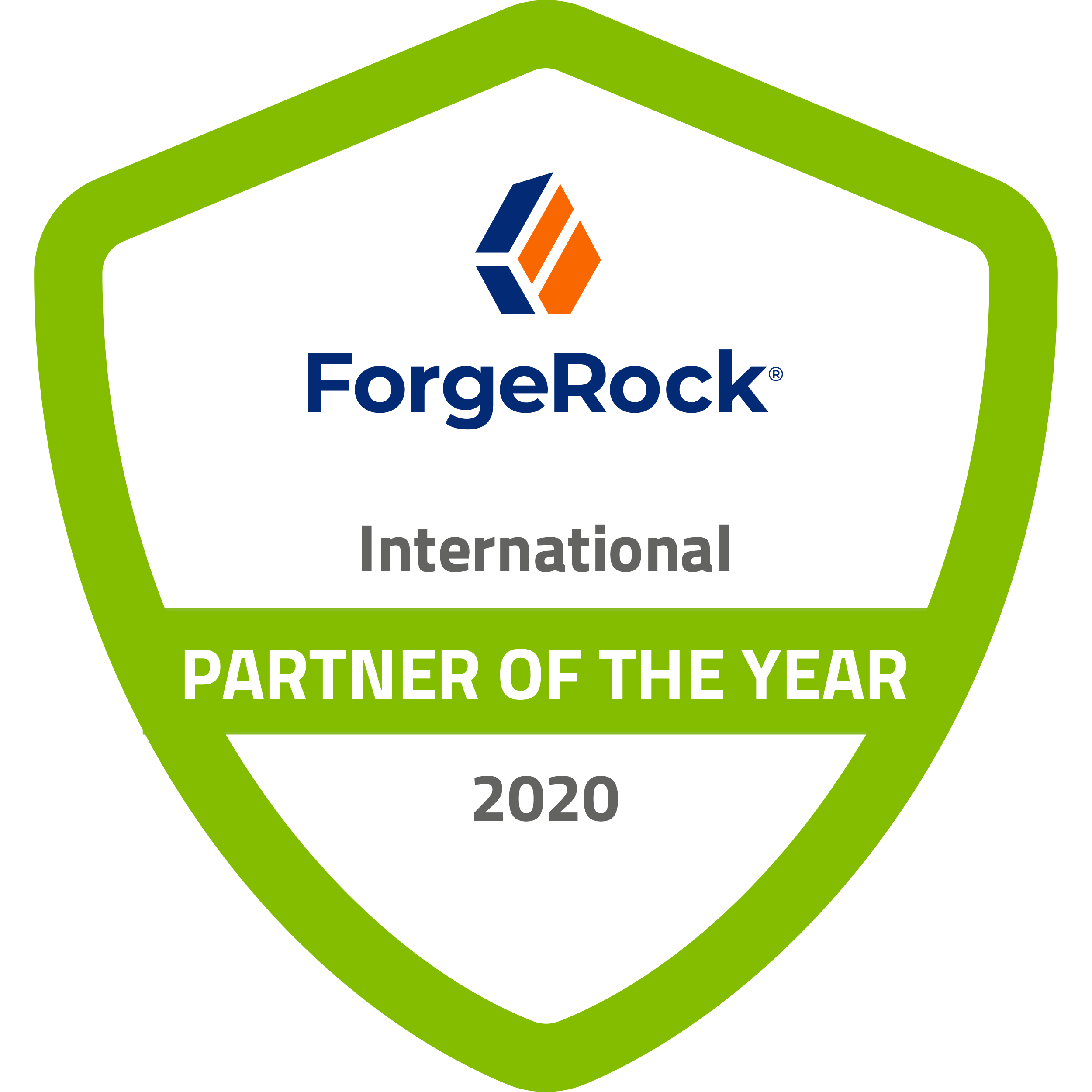 iC Consult was awarded 'International Partner of the Year' for 2020, 'EMEA Partner of the Year' for 2021 and 'EMEA Delivery Excellence Partner of the Year' for 2022 by ForgeRock. These awards recognize our important contributions such as winning new ForgeRock customers and key strategic projects, strengthening ForgeRock's position as a strategic provider, and jointly driving expansion into new regions.
For many years, we have been in regular exchange with the product management and product development of Ping Identity and now employ more than 100 internal Ping Identity specialists. The good cooperation has resulted in great customer projects, among them Porsche, Daimler and Siemens. For the Daimler project we were awarded the Ping Identity Excellence Award.
Awarded Partnership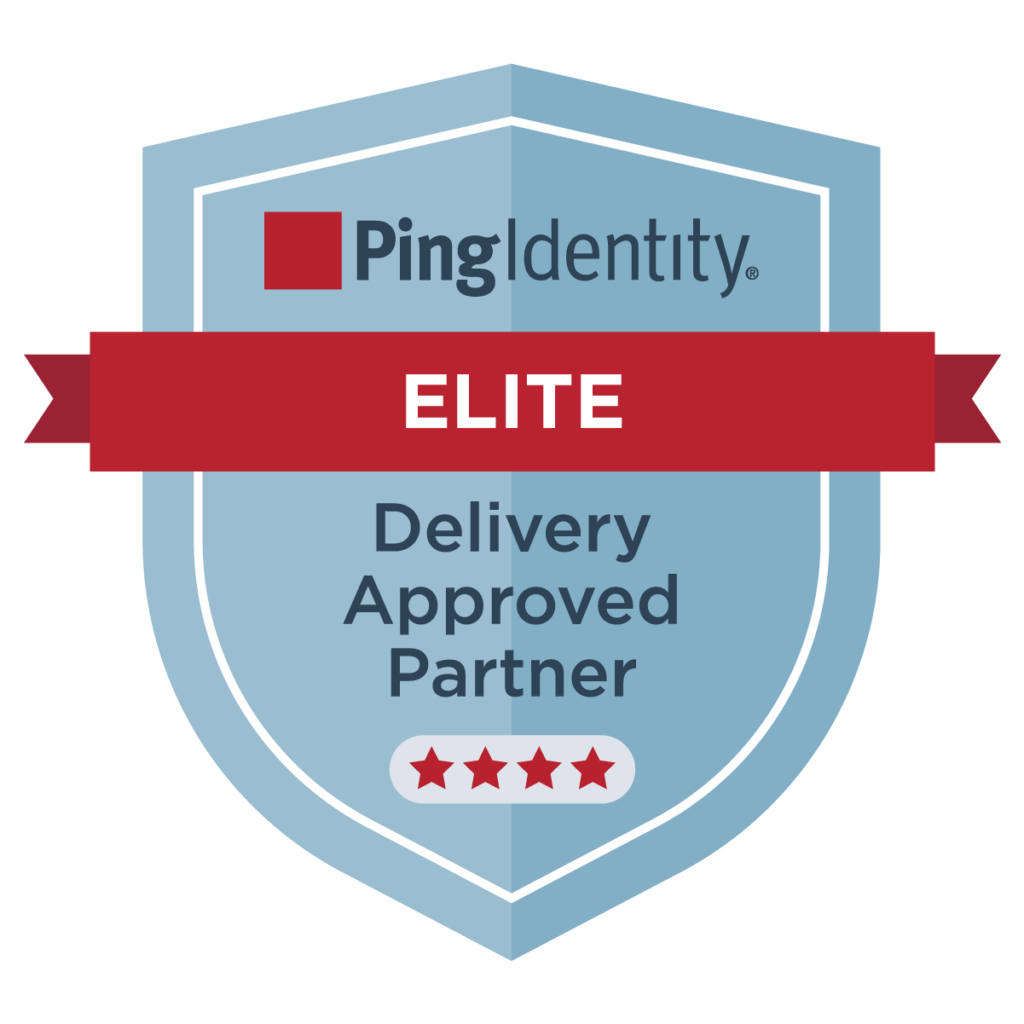 Elite Partner is the highest level of the Ping Identity "Delivery Approved Program". This promises our customers the highest standards in the implementation and delivery of IAM solutions based on Ping Identity.
As a Titanium Partner, we have expert knowledge of Ping products and master our customers' specific identity requirements.
Start your IAM project today!
Get in contact with our experts for a free consultation