Identity and Access Management
as a Managed Service
Based on Market-Leading Products and
Without Regional Borders.
Provided for Product Stacks from Ping Identity,
ForgeRock and One Identity.
Complex, demanding, global
Service Layers masters IAM requirements of the present and the future
Digital business processes require identity and access management (IAM) that is reliable, efficient, and flexible. Besides taking internal company requirements into account, regional and international compliance and data protection guidelines – from the "California Data Protection Act" in the USA, to the "General Data Protection Regulation" in Europe, to the "Personal Information Protection Law" in China – must be considered. A dynamic combination of all facets in one solution requires in-depth expertise and resources that are usually not available in day-to-day business.
Our specialists are here to help – with a platform that meets all of today's requirements and keeps pace with tomorrow: Service Layers.
Ready to go
Service Layers will be up and running very quickly. Your IAM project can start without lead time – even in multiple regions simultaneously.
IAM available worldwide
With our experience in highly regulated markets such as China, we'll support your international roll-outs while complying with local data protection regulations.
Best-of-breed foundation
Service Layers is available based on ForgeRock, Ping Identity, or One Identity. This gives you access to products from leading vendors. Our "Everything as Code" approach guarantees fast setup, customization, and duplication of your solution.
Realize new business models
With Service Layers, new business models can be developed, tested, and implemented extremely quickly – with largely automated setup and delivery of the IAM solution.
Cloud-based and flexible
Service Layers offers the full flexibility and scalability of a cloud-based solution – whether public, private, or hybrid. Host your data where it makes sense: locally in your own data center or globally with any cloud service, including AWS, GCP, and MS Azure.
Save costs
Service Layers cuts your costs – thanks to a cloud-based approach, high standardization and automation, and state-of-the-art architecture.
Tailor-made for developers
You state your requirements – we implement them. On request, we can customize the interface according to your ideas and implement your individual wishes.
Maximum security
Resilient architecture plus 24/7 monitoring and support ensure maximum reliability. Dynamic scaling ensures 100% availability of your applications. The platform comes with integrated security features as standard.
One platform for all users
Customers, employees, and partners each have their own requirements and preferences when using online services. Service Layers provides everything for a customized CIAM environment – giving you the right setting for each user type, under one roof.

Customers
Make it easy for your customers. Service Layers enables quick and easy access to your online offerings. This includes user-friendly registration via social and mobile login, multi-factor authentication (MFA), and integrated self-services for a first-class user experience. From the very first contact, this hassle-free entry offers your customers a trustworthy environment, one they will be happy to visit again and again.

Employees
Work smoothly while meeting all of the relevant security standards. Service Layers provides the basis for quickly onboarding new colleagues and efficiently assigning or adjusting all authorizations. Fast logins, security through MFA, and extensive user self-administration improve user performance and simultaneously reduce the service desk's workload. A highly customizable role management system automatically grants employees the authorizations they need while protecting sensitive data from prying eyes.

Partners
Ideal collaboration across companies, countries, and continents. Optimize external collaboration by integrating your suppliers and partners into a modern IAM. Accelerate your communication processes and facilitate exchanges between partner companies while keeping things firmly in hand. Self-service features reduce your administrative burden and offer higher security compared to manual rights assignment. The result? A secure, seamless, fully electronic process that significantly speeds up workflows.

Things
Things need rights, too. Manage the identities of devices and revolutionize your process automation. Service Layers gives you all the tools you need to bring a connected Smart Factory to life. And that's not all: Vehicles, homes, and devices are becoming more and more connected through the Internet of Things. The aspects used for human identities are not sufficient here. We are happy to advise you on unlocking the full potential of IAM and IoT.

Proven IAM Excellence
Learn why leading companies chose Service
Layers to overcome their IAM challenges.
Dimitri Lubenski
Head of Technology & Innovation at the Digitalization Enablement Center
MyID – Replacing Central Access Management With a State-Of-The-Art IAM Solution
"With MyID, we have taken the decisive step towards a secure, fast, and future-oriented authentication system. Thanks to the experience of iC Consult and the use of the Service Layers platform, this highly demanding project could be implemented on schedule. With the new system, everyone – from employees to application developers – benefits from a unique range of functions."
State-of-the-Art Identity and Access Management for the all-new Porsche Partner Network
"Our main objective was the implementation of a highly secure, globally available, and cutting-edge multi-factor-authentication for all Porsche Partners world-wide. To achieve this, we looked for strong technology partners. With iC Consult and PingID we found the ideal specialists who helped us take our solutions to the next level. Service Layers provides the Ping Identity stack as a service. The combination with AWS allows a multi-region setup with enabled cross-cluster replication and synchronization."
Herwig Bonin
Head of Retail Integration and Network Development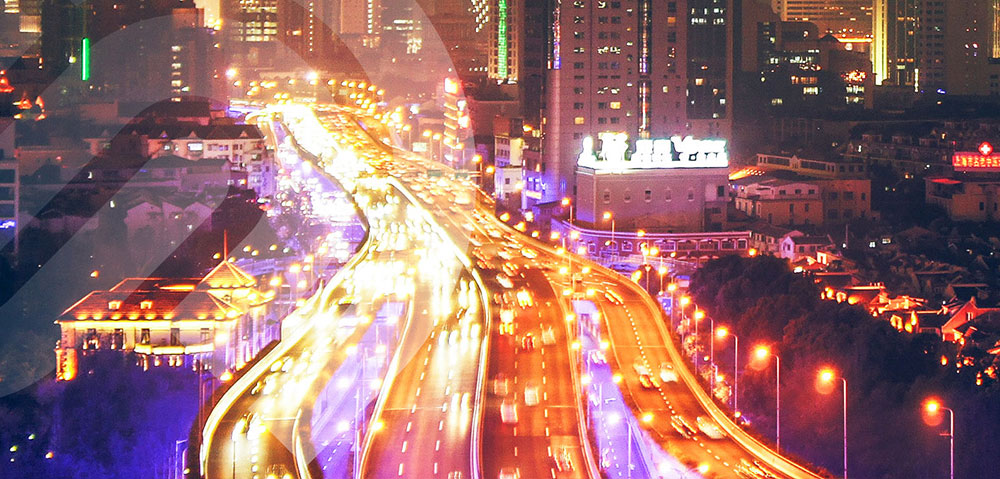 Development of a Globally Scalable CIAM Solution
Implementation of a Customer Identity and Access Management solution as a managed service based on our Service Layers platform and the Mercedes-Benz Hybrid Cloud in less than 6 months. Through the solution developed and implemented by iC Consult, end customers benefit from more efficient access and faster delivery of new services. The new platform is installed on two synchronized local instances in Europe and China to meet all regulatory requirements.
Start your IAM project today!
Get in contact with our experts for a free consultation
The Latest at Service Layers
Get more insights into our unique offering Service Layers.

IAM: Globalization &
Large-Scale Enterprise
By Warwick Ashford,
KuppingerCole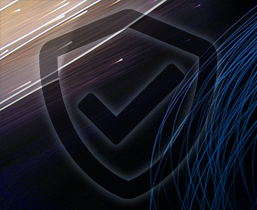 IAM for the Hybrid
Enterprise
Discussing the Multiple Approaches of Moving IAM to the Cloud