Identity and Access Management
as a Managed Service
Based on Market-Leading Products and
Without Regional Borders.
Provided for Product Stacks from Ping Identity,
ForgeRock and One Identity.
Service Layers Aligns to Your Business
by Supporting Different Communities Worldwide.
Our customers no longer have to worry about hosting, but can focus
entirely on their core business – anywhere in the world.
A Platform Covering
Any App
Any Device
Any Place
Any Time








Identity Management
Access Management
Identity Governance
Provisioning
Authentication (2FA/MFA)
Single Sign-On
Privacy & Consent

Proven IAM Excellence
Learn why leading companies chose Service
Layers to overcome their IAM challenges.
"Cras dapibus. Vivamus elementum semper nisi. Aenean vulputate eleifend tellus. Aenean leo ligula, porttitor eu, consequat vitae, eleifend ac, enim. Aliquam lorem ante, dapibus in, viver- ra quis, feugiat a, tellus. Ipsum dolor sit amet,
consectetuer adipiscing elit. Aenean commodo ligula eget dolor. Aenean massa. Cum sociis nato que penatibus et magnis dis parturient montes, nascetur ridiculus mus. Donec quam
felis, ultricies nec."
max mustermann, Head of justo, rhoncus ut nato que penatibus et magnis dis parturient
"With MyID, we have taken the decisive step towards a secure, fast, and future-oriented authentication system. Thanks to the experience of iC Consult and the use of the Service Layers platform, this highly demanding project could be implemented on schedule.
With the new system, everyone – from employees to application developers – benefits from a unique range of functions."

Dimitri Lubenski, Head of Technology & Innovation at the Digitalization Enablement Center, Siemens
The Latest at Service Layers
Get more insights into our unique offering Service Layers.

IAM: Globalization &
Large-Scale Enterprise
By Warwick Ashford,
KuppingerCole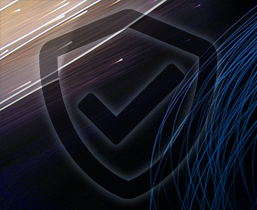 Operating Off-The-Shelf
IAM with a DevOps
Methodology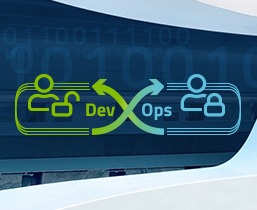 Service Layers
Managed IAM
By Martin Kuppinger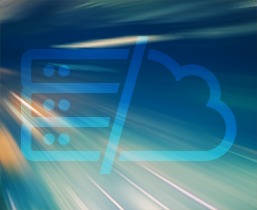 Siemens' Journey To a State-of-the-Art Authentication Platform – How To Replace Existing Legacy Authentication Systems