Identity and Access Management
as a Managed Service
Based on Market-Leading Products and
Without Regional Borders.
Provided for Product Stacks from Ping Identity,
ForgeRock and One Identity.
Service Layers Aligns to Your Business
by Supporting Different Communities Worldwide.
Our customers no longer have to worry about hosting, but can focus
entirely on their core business – anywhere in the world.
A Platform Covering
Any App
Any Device
Any Place
Any Time








Identity Management
Access Management
Identity Governance
Provisioning
Authentication (2FA/MFA)
Single Sign-On
Privacy & Consent

Proven IAM Excellence
Learn why leading companies chose Service
Layers to overcome their IAM challenges.
Start your IAM project today!
Get in contact with our experts for a free consultation
The Latest at Service Layers
Get more insights into our unique offering Service Layers.

IAM: Globalization &
Large-Scale Enterprise
By Warwick Ashford,
KuppingerCole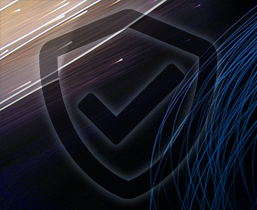 Operating Off-The-Shelf
IAM with a DevOps
Methodology