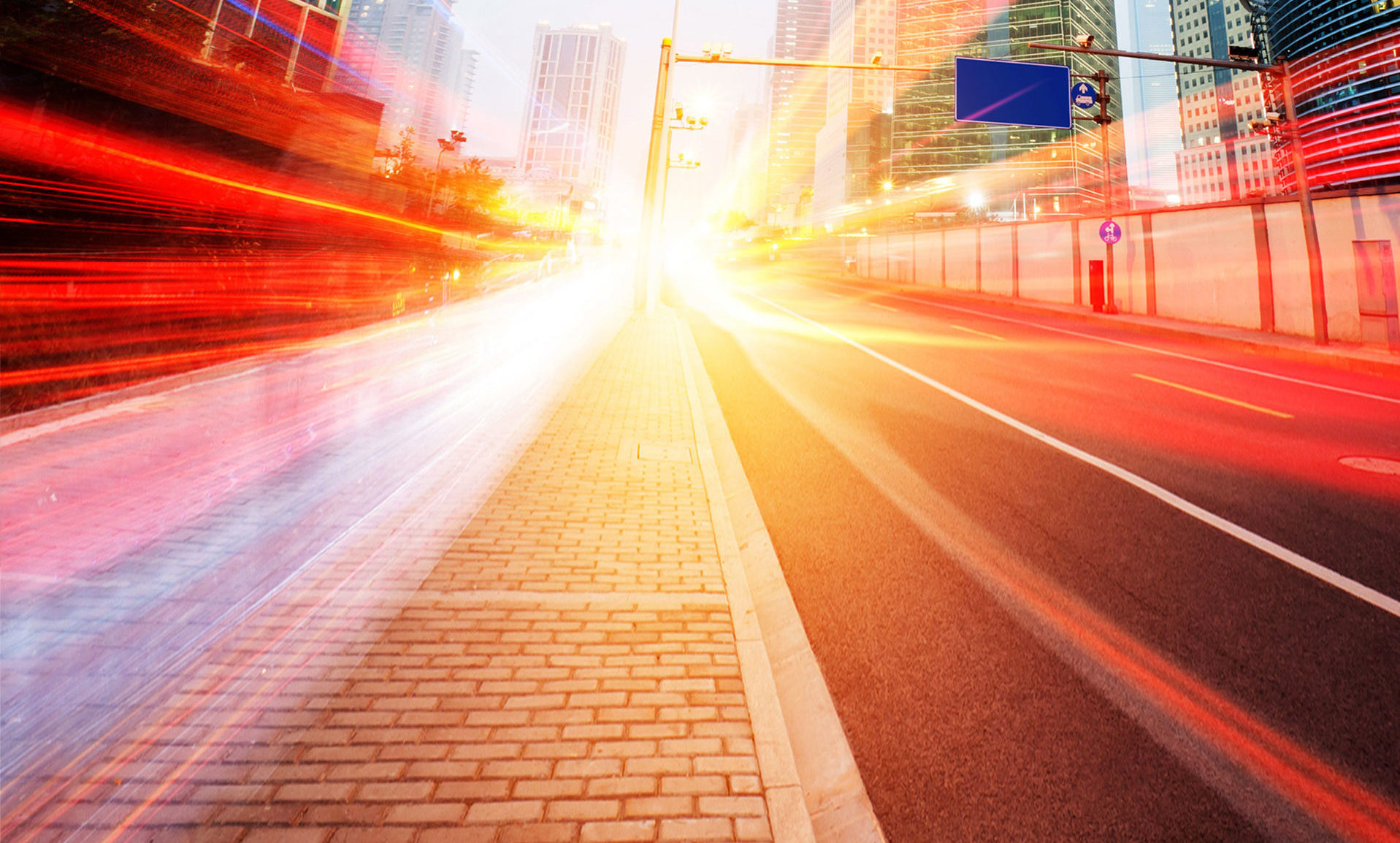 Five Success
Factors for Your
IAM Solution
To be successful in digital markets you need to be able to identify your employees, partners, and customers, be familiar with their requirements, and deliver individualized offers. All of this becomes possible with Identity and Access Management (IAM). But when choosing the right solution, five factors need to be considered.
Time-to-Market
You have to be fast if you want to occupy new markets with little effort. Here, digitalizing existing business processes offers valuable advantages. The speed of implementation is decisive for the success of any IAM environment – and ultimately determines your company's success.
Kick-down start
Ready-to-use production environment
Fully automated and integrated DEV environment – build, test, and deploy updates in every phase with zero downtime
International Roll-Outs
Market-specific requirements, especially in China and Russia, demand different instances that can be implemented quickly and easily for the respective markets. Depending on the Internet connection, high latency may require installations in regional data centers.
Setup of separate instances, also in China and Russia
Support for market-specific requirements
Intelligent global routing of customer data
Mergers & Acquisitions

New business models often make it possible to acquire other market participants. Your IAM environment must be ready to integrate their data and processes without affecting your own. For subsequent restructuring or sales, it must be just as easy to outsource the respective part of the company as an independent instance.
Configuration and infrastructure directly in the code
Duplication and multiple use of existing instances
New Business Models

New business models must be developed and tested efficiently, and successful models call for rapid implementation. Any failures need to be handled without affecting the entire company – and without unnecessary costs due to long-term licenses.
Setup of separate instances
Kick-down start
Ready-to-use production environment
Proof-of-concept environments within minutes
Costs
Low implementation and operating costs are not only essential for your current core business. They also make it possible to test new business approaches, and boost agility when entering new markets.
High standardization and automation
Reduced risk compared to own-build solutions
Benefit from added functionalities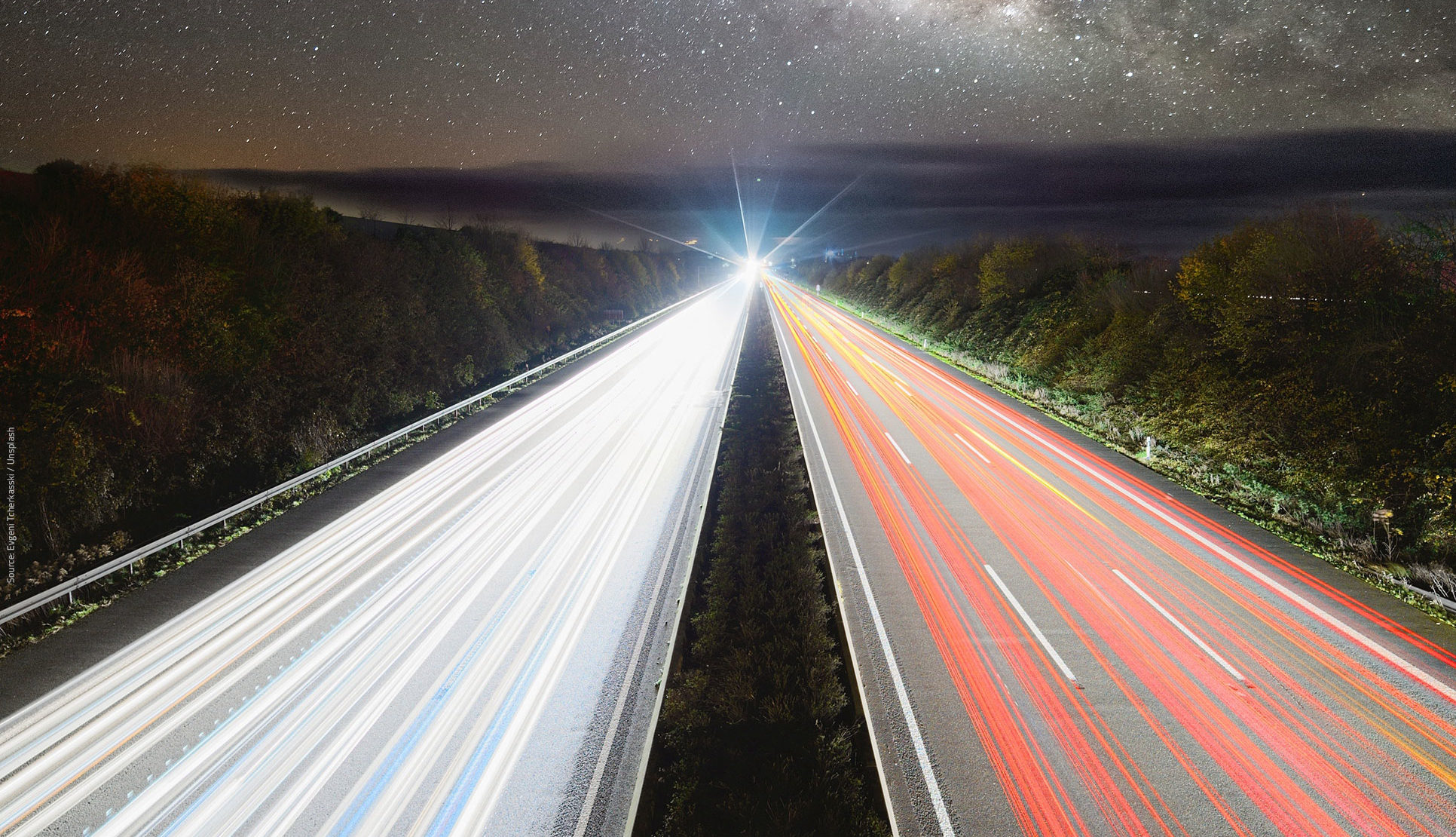 Our Approach:
Only the best – but from both worlds
Existing solutions were unable to meet the identified requirements. Classic software packages from leading manufacturers offer the necessary flexibility, but they cannot be adapted quickly enough. And cloud-based Identity-as-a-Service offerings can be set up rapidly, but have limited functions.
Service Layers combines the strengths of both approaches without adopting their weaknesses. We start with best-of-breed products from the market leaders ForgeRock and Ping Identity. As experienced system integrators, we enhance these products by implementing all infrastructure requirements and configuration artifacts in the platform code.
The result? A 100% automated IAM solution that lets you completely map your own requirements and quickly make them available as Identity as a Service. Either locally in your own data center, or globally with your preferred cloud provider – no matter whether it's in Europe, China, Russia or the USA.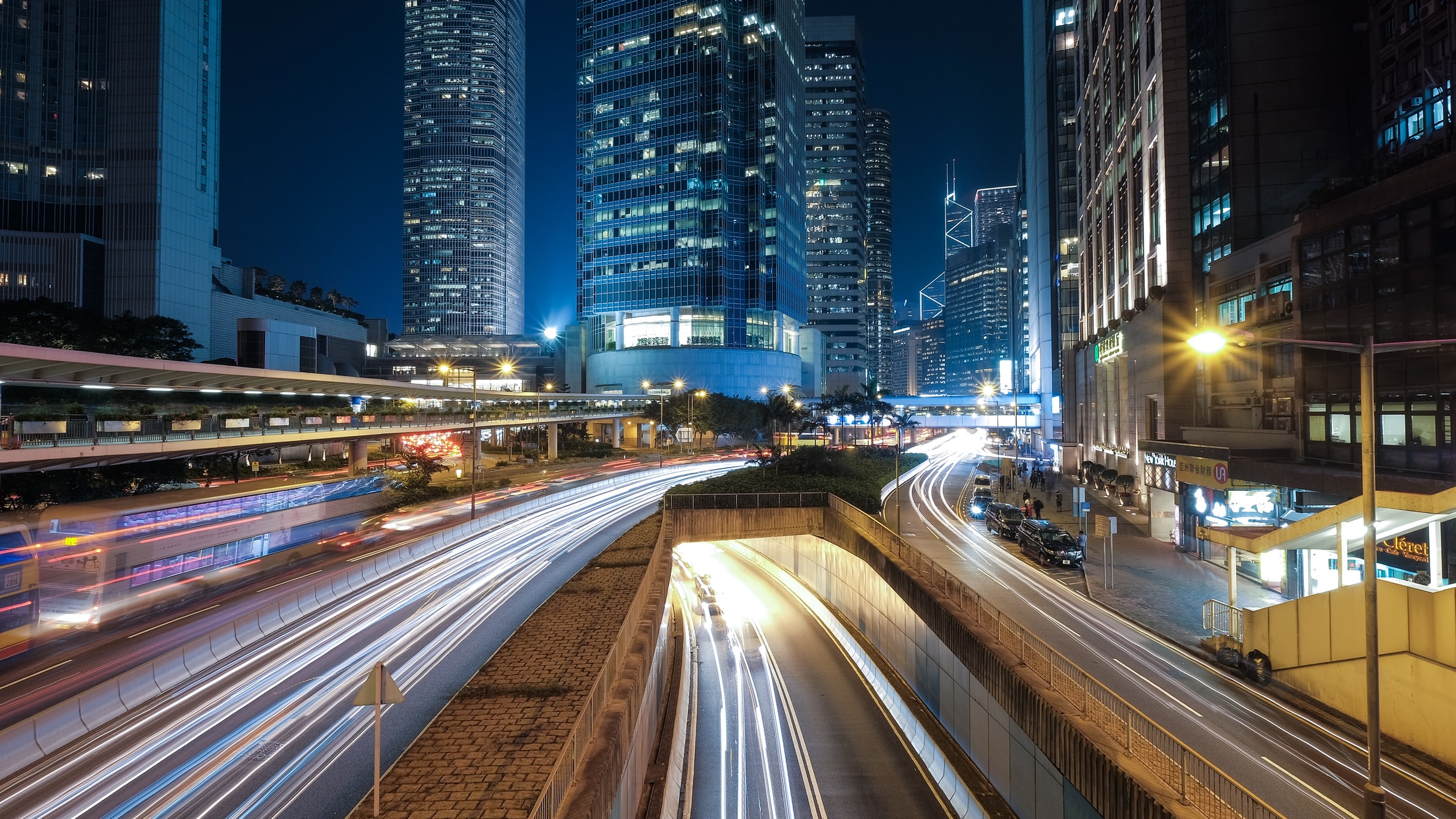 IAM Capabilities
Built-in capabilities for modern IAM based on ForgeRock and Ping Identity
Access Management

Single Sign-On and MFA
Federation
Social Registration & Login
Mobile Authentication and Authorization
Adaptive Risk Management
Identity Management

Workflow Engine
Role-based Provisioning
Synchronization and Reconciliation
Standard Connectors for 3rd Party Systems
Employee and Customer Services

Self Service
Password Management
Profile Management & Progressive Profiling
Consent and Privacy Management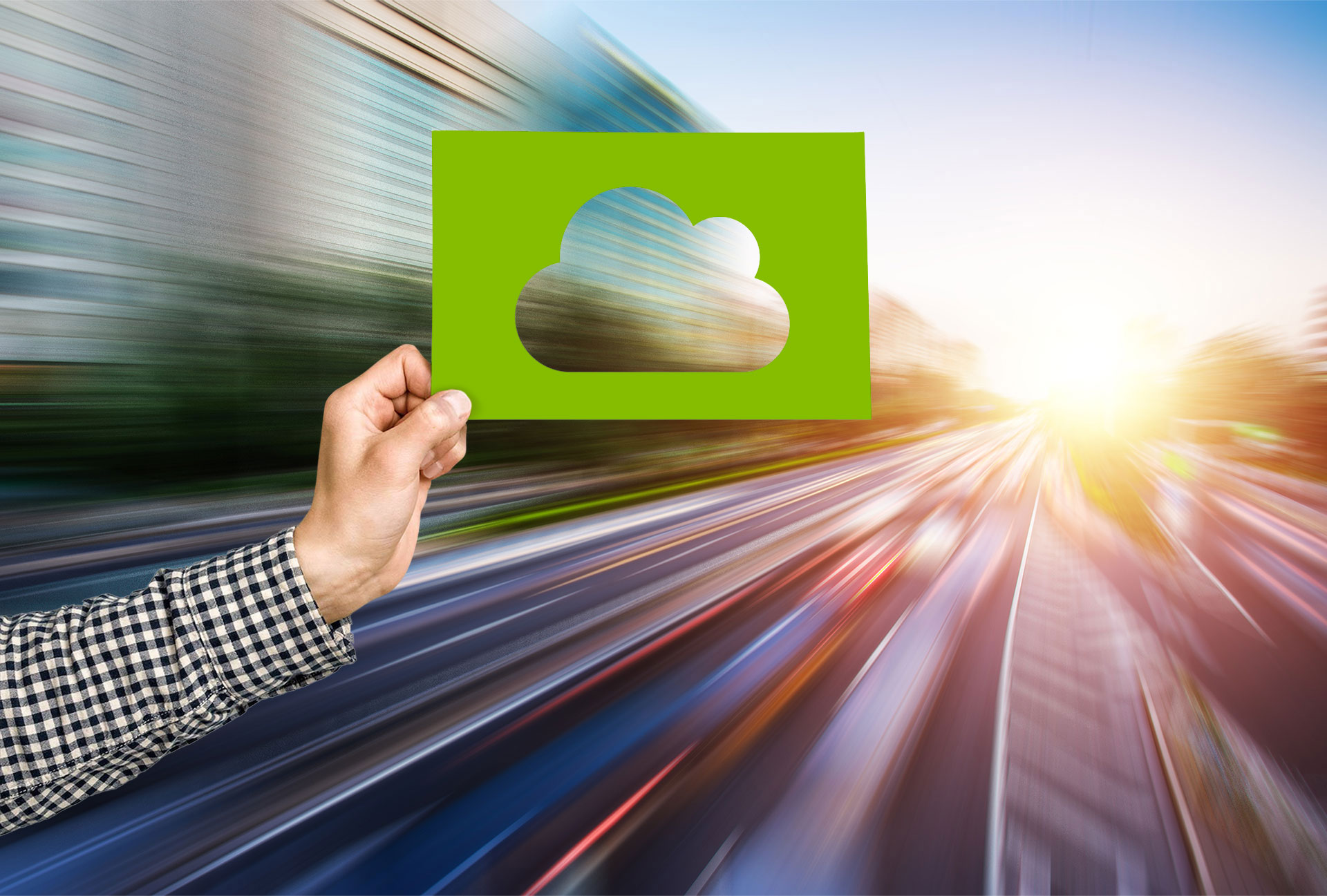 About Us
Easy. Smart. Integrated.
Service Layers is a scalable platform for identity & access management. It is built on market-leading products and integrates infrastructure as well as operational processes. The microservice- and container-based approach takes customer-specific conditions into account and caters to companies of all sizes – as a public, private, or hybrid cloud solution – in China, the USA, Europe or Russia. We draw on over 20 years' experience and are the largest vendor-independent system integrator for Identity and Access Management (IAM) solutions in the DACH region.
Highest Standards of
Quality and Security


Certified for DIN EN ISO 9001, DIN EN ISO 27001, AICPA SOC II, TISAX Level 2
1.
Best-of-Breed
Product
2.
Infrastructure
as Code
3.
Configuration
as Code
4.
100 %
Automation
Identity and Access Management: The Big Picture
Service Layers is part of the iC Consult Group, which has independent branches in Switzerland, Austria, the UK, Spain, the USA and China. iC Consult Group companies include xdi360 GmbH (business and process consulting), iC Consult GmbH (IAM strategy, architecture, integration and implementation), IAM Worx GmbH (IAM managed services) and Service Layers GmbH (custom-fit IAM service).