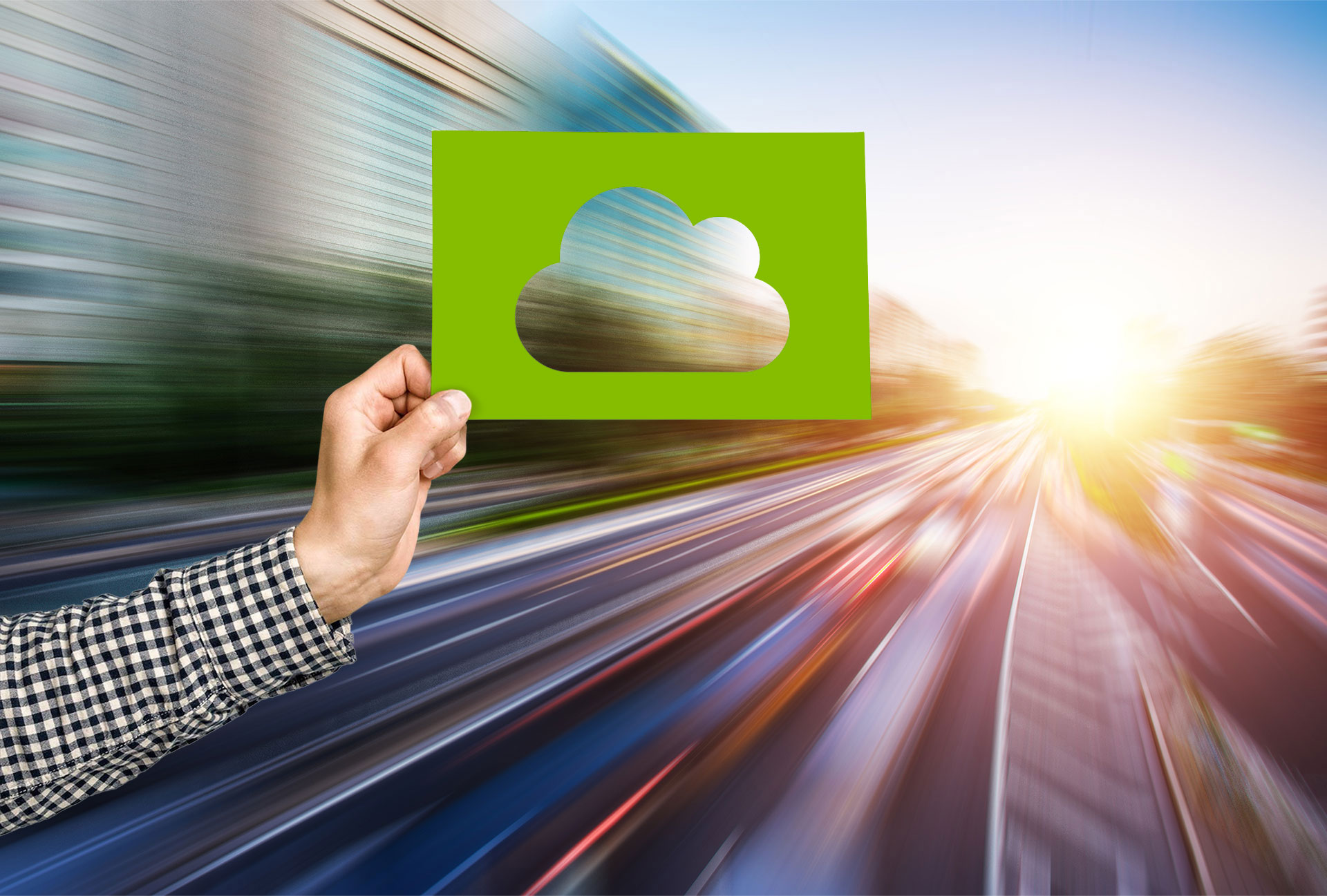 About Us
Easy. Smart. Integrated.
Service Layers is a scalable platform for identity & access management. It is built on market-leading products and integrates infrastructure as well as operational processes. The microservice- and container-based approach takes customer-specific conditions into account and caters to companies of all sizes – as a public, private, or hybrid cloud solution – in the US, Europe or China. We draw on over 25 years' experience and are the largest vendor-independent system integrator for Identity and Access Management (IAM) solutions.
Identity and Access Management: The Big Picture
Service Layers is part of the iC Consult Group, which has independent branches in Germany, Switzerland, Austria, UK, Spain, France, Belgium, Bulgaria, the USA, Canada, India and China.